Live Jazz and Past Reviews

Thursday, February 27, 2014
BOXLEY'S
7-10pm
101 West North Bend Way, North Bend, WA
ph: (425) 292-9307
no cover

Tuesday, March 4, 2014
TULA'S RESTAURANT & JAZZ CLUB
2214 Second Ave , Seattle, Wa
ph: (206)443-4221
7:30 - 10:30pm
$10 at the door

THE YOUNG LIZARDS new digital release and limited edition CD "FREEBIRD AND OTHER JAZZY THINGS" was recorded live (mostly) at Seattle's premier Studio X last year. Hot on the heels of the band's first disc "Our Modern Lifestyle" - It has been specially "Mastered for iTunes" in a daring forward-technology marketing move, to master directly to the high resolution files and make them available firstly to the digital realm at these higher resoltuions. Old school meets new school.

---

NY guitarist
MARK ELF TRIO
with
paul gabrielson, bs
greg williamson, drms

two nights!

fri nov 8, 9pm
egan's ballard jam house
1707 NW Market St, Seattle, Wa
ph: 206.789.1621
www.ballardjamhouse.com
$12 at the door

sat nov 9, 7pm
boxley's
101 West North Bend Way, North Bend, Wa
ph: 425.292.9307
www.boxleysplace.com

A burning guitarist with a penchant for be-bop - this gentleman is a real "cat" - having played with a huge list of the real-deal-jazz-daddies.

"Mark Elf has been on the Jazz scene for over 40 years... He has played and or recorded with the Jazz Giants: Dizzy Gillespie, Clark Terry, Jimmy Heath & the Heath Bros., Wynton Marsalis & Jon Hendricks just to name a few. ...During the 1970's he toured with Lou Donaldson, Jimmy McGriff, Groove Holmes & Charles Earland and recorded a number of albums with them. He recorded his first album as a sideman with Jimmy McGriff & Groove Holmes in 1973 on the Groove Merchant Record label called "Giants of the Organ Come Together". In the late 1970's Mark worked with Junior Cook and Bill Hardman in New York City … In the 1980's he toured Europe with Dizzy Gillespie, Clark Terry…"
(more bio at http://www.jenbayjazz.com/bio.html)

---

Pony Boy Records Presents
JAZZ and SUSHI
Friday Nights - Hiroshi's Restaurant
last regular night September 27, 2013!
Thank you to all the artists and fans for 7 1/2 years of great music and food.




---

A full scale jazz club & restaurant, a beautiful setting right under the mountains in historic North Bend. Pony Boy presents live music five nights a week, with more local nights, education programs the other two. Lights, Steinway Grand Piano, stage, a great menu, even a patio to watch the trains. Just a short drive up I-90 from Seattle. No cover charge.
Music sets start at 7:00; 6:00 on Sunday.
101 West North Bend Way, North Bend, WA - ph: 425.292.9307
www.boxleysplace.com


Live Jazz seven nights a week!
Downbeat Jazz lists "Best Places To Hear Jazz Around The World"

---

- PAST GIGS AND EVENTS -

---




---


SATURDAY, JUNE 2, 2012
Members of the Pony Boy All-Star Big Band will be playing horns on bridges, behind bushes, and amidst shopping malls as they sonically engage celebrating touring bicyclists
and passerby's in an artistic sculpture of interaction.

Culminating in a set of full big band music.
9-11:30 small horn interactions: various locations around Kent
12-3:00pm Big Band, Herbert Bayer (Mill Creek) Earthwork Park

with Andy Omdahl, Greg Lyons, Dennis Haldane, Jay Thomas, Gary Shutes, Nathan Vetter,
Dan Marcus, Jen Hinkle, Travis Ranney, Chris Fagan, Mike West, Jon Goforth, Nathaniel Schleimer, John Hansen, Jon Hamar, Greg Williamson

http://kentwa.gov/arts/ earthworks/

Jazz For Japan - Monday, April 18, 2011

Review:
Pony Boy Orchestra: Claude Thornhill's "Real Birth of the Cool"

Earshot's Art of Jazz Series
Seattle Art Museum, Downtown, Amphitheater
Thursday, December 9, 2010
5:30pm
free with museum admission

Jim Wilke's "Jazz Northwest" - KPLU FM88.5
Sunday, December 19, 1:00pm Pacific Time
listen to online archive at kplu.org
Recorded live at the Seattle Art Museum


In the late 1940's, Big Band leader and pianist Claude Thornhill commissioned young Gil Evens and Gerry Mulligan to write smooth bop influenced charts for his big band. Slightly ahead of it's time, this rare music is the precursor to the more famous Miles Davis/Gil Evans recording, several years later. Most notable is the size of the orchestra - an expanded band with two french horns, and an army of clarinets and bass clarinets. Music almost-lost has been researched, edited and readied for publication by Dr. David Deacon-Joyner, director of Jazz Studies at Pacific Lutheran University, who will be conducting the Pony Boy Orchestra, led by drummer and composer Greg Williamson.

Musicians:
Saxophone and Clarinets:
Tracy Knoop, Travis Ranney, Jim Cutler, Mike West, Bill Ramsay
Trumpets: Jay Thomas, Andy Omdahl, Al Keith
Trombones: Gary Shutes, Greg Schroeder
French Horns: Tom Varner, Mike Simpson
Tuba: Bill Park
Piano: John Hansen
GuitarL: Milo Petersen
Bass: Nate Parker
Drums: Greg Williamson


Thursday November 18, 2010
Members of the Pony Boy All-Star Big Band will once again be backing up Don Rickles at the Snoqualmie Casino. info & tickets

Thursday May 13, 2010
Members of the Pony Boy All-Star Big Band with Bob Newhart at the Snoqualmie Casino.
info & tickets
Legendary comedian Bob, began his comedy career as a stand up comedian in the 1950s. His 1960 comedy album, 'The Button Down Mind of Bob Newhart', went straight to number one on the charts, beating Elvis Presley and the soundtrack to 'The Sound of Music'. 'Button Down Mind' received the 1960 Grammy Award for Album of the Year. He became known for his deadpan delivery and his slight stutter...


Thur-Sunday, June 24-27, 2010
Bobby Caldwell and the Pony Boy Orchestra
Jazz Alley
info & tickets
Caldwell's musical career spans over 30 years with several solo releases earning awards nationally and internationally. Timeless classics such as, "What You Won't do For Love" has been recorded and sampled by more than 100 artist including; Natalie Cole, Aretha Franklin, and Michael Bolton. Bobby has been featured on several television shows including the Tonight Show with Jay Leno, BET Jazz Central...



A-Y-P Expo Jazz Music to air on radio "Jazz Northwest"
FM 88.5 KPLU and kplu.org
Sunday, March 7, 2010 at 1 PM Pacific Time

A-Y-P Large Ensemble
Jazz Music for Seattle's 1909 AYPE, Seattl'e First World's Fair
more info, air date and podcast download

Greg Wiliamson's A-Y-P Large Ensemble
Jazz Music for Seattle's 1909 AYP Expo
2009 Earshot Jazz Festival


4Culture's Model-T Site
Video & Pics

• October 29, "Seattle Presents" @ City Hall, noon - 1:00
700 5th Ave (@ Cherry St), Seattle, WA
Free

• November 4, The Triple Door, 7:00 - 8:00
216 Union Street, Seattle
$18/$16 tickets
BUY TICKETS ONLINE

A mash-up and jazz improvisation of music written for, and performed at Seattle's "First World's Fair" - the 1909 Alaska-Yukon-Pacific Exposition. Including the newly uncovered "Gloria Washington March" theme song written by AYP Bandmaster Fr. Innes in 1909; and marches, vocal songs like "Meet Me In Seattle." Collaged, contrasted and culminating with modern big band classics by Basie, Ellington and Seattle's own Quincy Jones. All of this in front of compelling slides and films of the 1909 Expo. Featuring an All-Star cast of musicians with a fun sense of artistic expression.

"This is sick, it's like changing the radio dial from 1909 to 2009. You're a twisted puppy. Thanks." - Dan Marcus, trombone

Conversations & Deconstructions by this ensemble was nominated "Earshot Golden Ear Award Concert of the Year"

more info and "Gloria Washington" Preview


Pony Boy All-Star Big Band
A-Y-P Expo / Model T Rally



NEW YORK TIMES: MUSIC
feature article on Larry Fuller
"A Life Lived on the Side"
By Deborah Sontag
Published: April 26, 2009
"Larry Fuller, currently a pianist for John Pizzarelli, is one of many living the quiet history of a jazz sideman..." more

Pony Boy All-Star Big Band CSI
(Crime Scene Investigation)

Monday, March 30, 2009 - 7:30pm
Pony Boy Records Presents:
A Workshop Big Band Resurrection of
Ronnie Pierce's "Dream Band" library from 1946

Tula's Restaurant & Nightclub
2214 2nd Ave, Seattle, WA
reservations: ph: 206-443-4221
http://www.tulas.com
$8 cover charge

This will be an investigative workshop/rehearsal/rehydration of a book and big band that lots of the jazzers from the period raved about. Kids like Red Kelly, Marvin Thomas, Fred Greenwell, etc... They all said it was a great book, and a very modern band for the time... With Arrangements by Bob Hill** and Glenn Thompson. We will give it a reading and see what's been hidden away since 1946. We'll do some rendering, and make some recordings in "workshop" fashion for documentation to apply for a grant - for a more formal performance. We'll even do some on-stage panel interviewing of Ronnie Pierce and the author of a new book about the "Sheriff," along with some photos and historical perspectives. I came across many references to this band when researching the "Conversations & Deconstructions" piece. Ronnie has had the music locked away for a very long time - let's see what all the fuss was about.

Come on down for the spectacle!

Saxes: Travis Ranney, Alexey Nikolaev, Mike West, Bill Ramsay
Trombones: Gary Shutes, Dan Marcus, Dave Marriott, Greg Schroeder
Trumpets: Dennis Haldane, Mike Mines, Al Keith, Jake Bergevin, Chad McCullugh
Wandering French Horn High Notes: Mike Simpson
Rhythm Section: Greg Williamson, drums; Jon Hamar, bass; Dan Kramlich, piano; Jim Day, guitar

(** Bob Hill passed over the hill last Thursday. He will be missed. He was a fine pianist, arranger, and a real musical gentleman.)

Larry Fuller appeared with John Pizzarelli
watch online: NBC's Late Night with Conan O'Brien
February 11, 2009

Fuller's CD "Easy Walker" continues to a popular release

A GREAT DAY IN SEATTLE
Even though this fundraising program has officially ended, we have an archive of prints for purchase. E-mail inquiries: jazz@ponyboyrecords.com

Pony Boy Records and the JAZZ PICNIC was awarded an Earshot Jazz GOLDEN EAR AWARD for "signifigant and enduring contributions to Seattle's Jazz Scene"

3rd Annual JAZZ PICNIC was nominated 2006 CONCERT OF THE YEAR.

The 4th annual Jazz Picnic was held September 9, 2007, and featured over 40 jazz musicians in a free outdoor park concert, with close to 1,000 in attendance. Thanks and congratulations to all the musicians, sponsors, and fans.

New: Jazz Picnic 2006 Photo Gallery 2007 Gallery coming soon


Jazz & Sushi on TV:
City A Go Go: Jazz and Sushi/Sci Fi Museum
with Nancy Guppy

Online Video
Seattle Channel 21: schedule almost daily thru Jan 20
KCTS 9: check listings

"... Jazz and Sushi are the perfect combo and can be enjoyed every Friday night at Hiroshi's restaurant on Eastlake."

see the video!
Pony Boy All-Star Big Band Kent performance
on YouTube.com with 4 cameras split-screen!
check out all 4 parts (and the great trains screaming past)

Friday, September 22, 2006
Downtown Kent First Avenue Party
Presented by Kent Arts Commission in partnership with Kent's First Avenue South Merchants, as part of 4Culture's SITE-SPECIFIC/2006 King County Performance Network.







ECJO Come Rain or Come Shine
REVIEW in ALL ABOUT JAZZ
"Another slam dunk by the well-endowed ECJO,
and one of the more impressive big band albums of the year..." more
CDs and Music
---
New Releases for 2012/2013
---
greg williamson quartet
"scenes & voyages"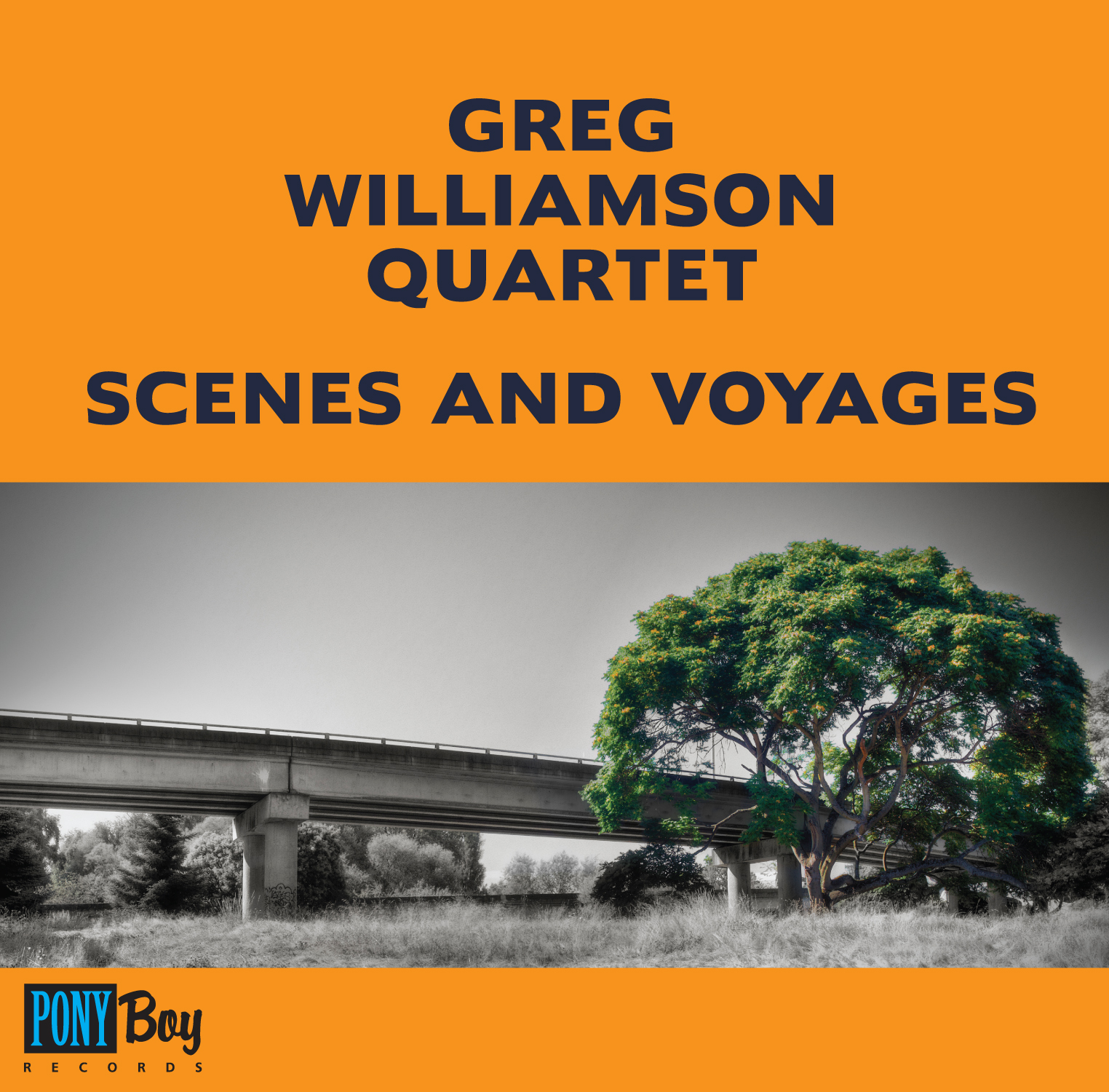 ---
diana page
"easy living"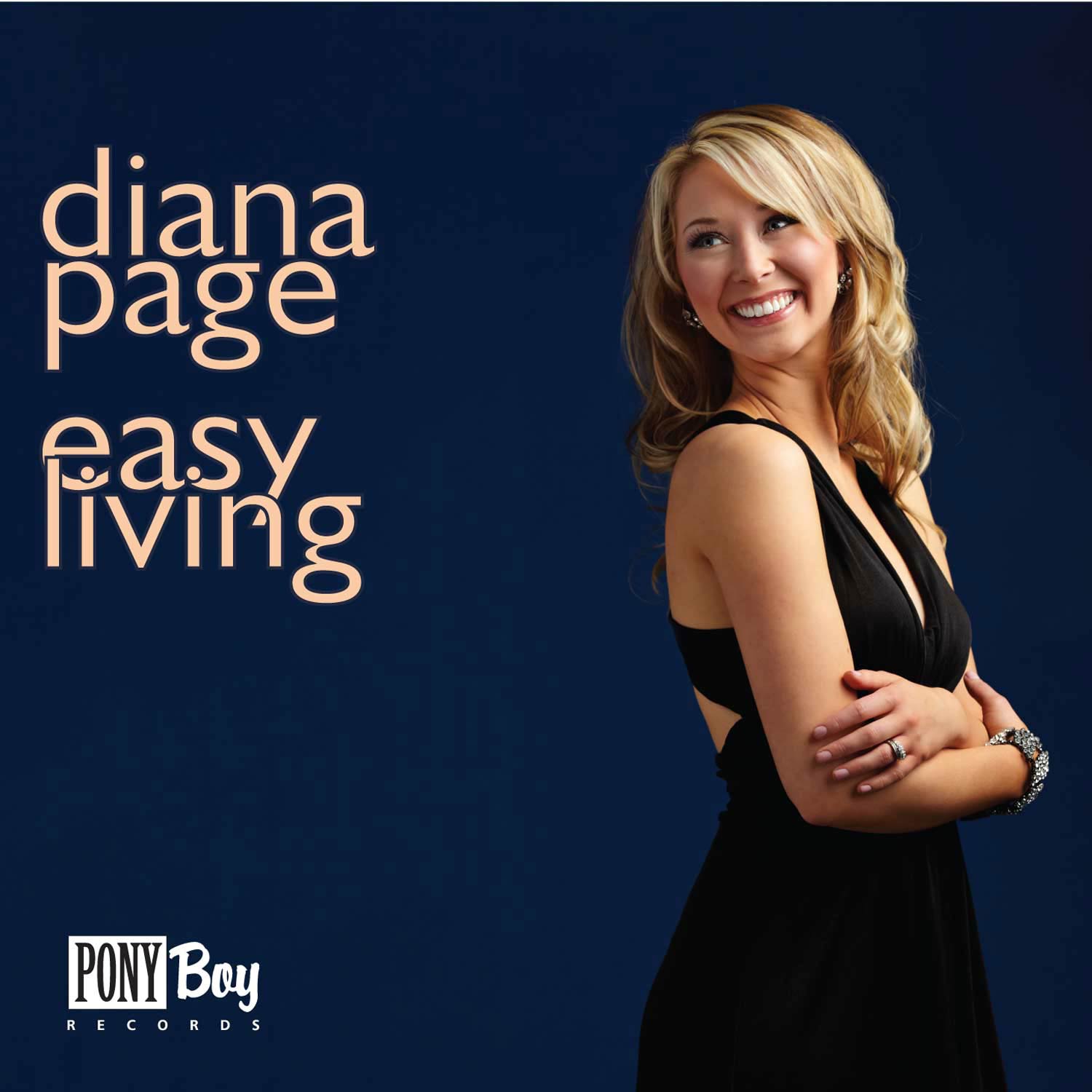 ---
jay thomas - john hansen
chuck kistler - adam kesseler
the cats - neoboogaloo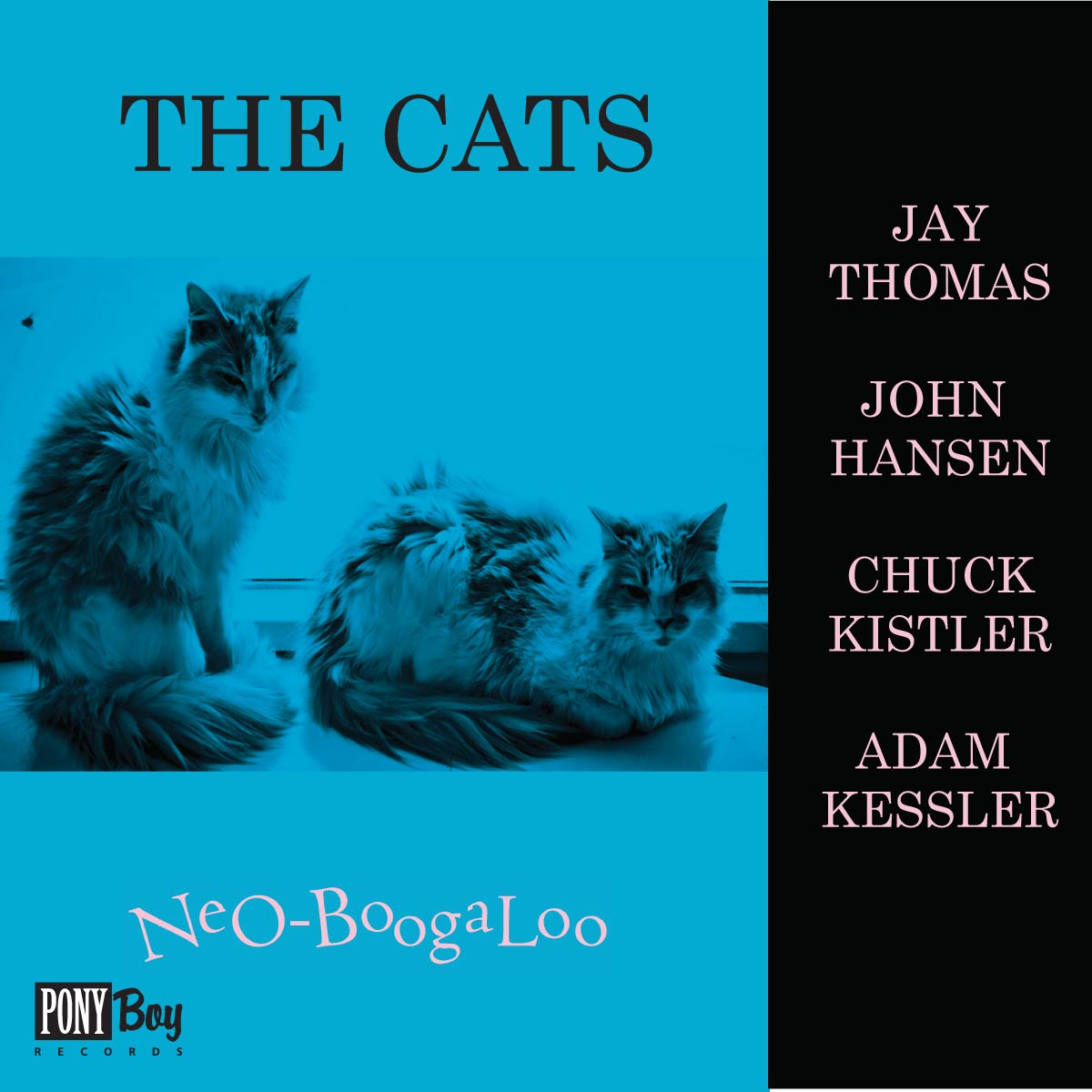 ---
danny kolke trio
sunday nights
Sunday, October 21, 2012, Boxley's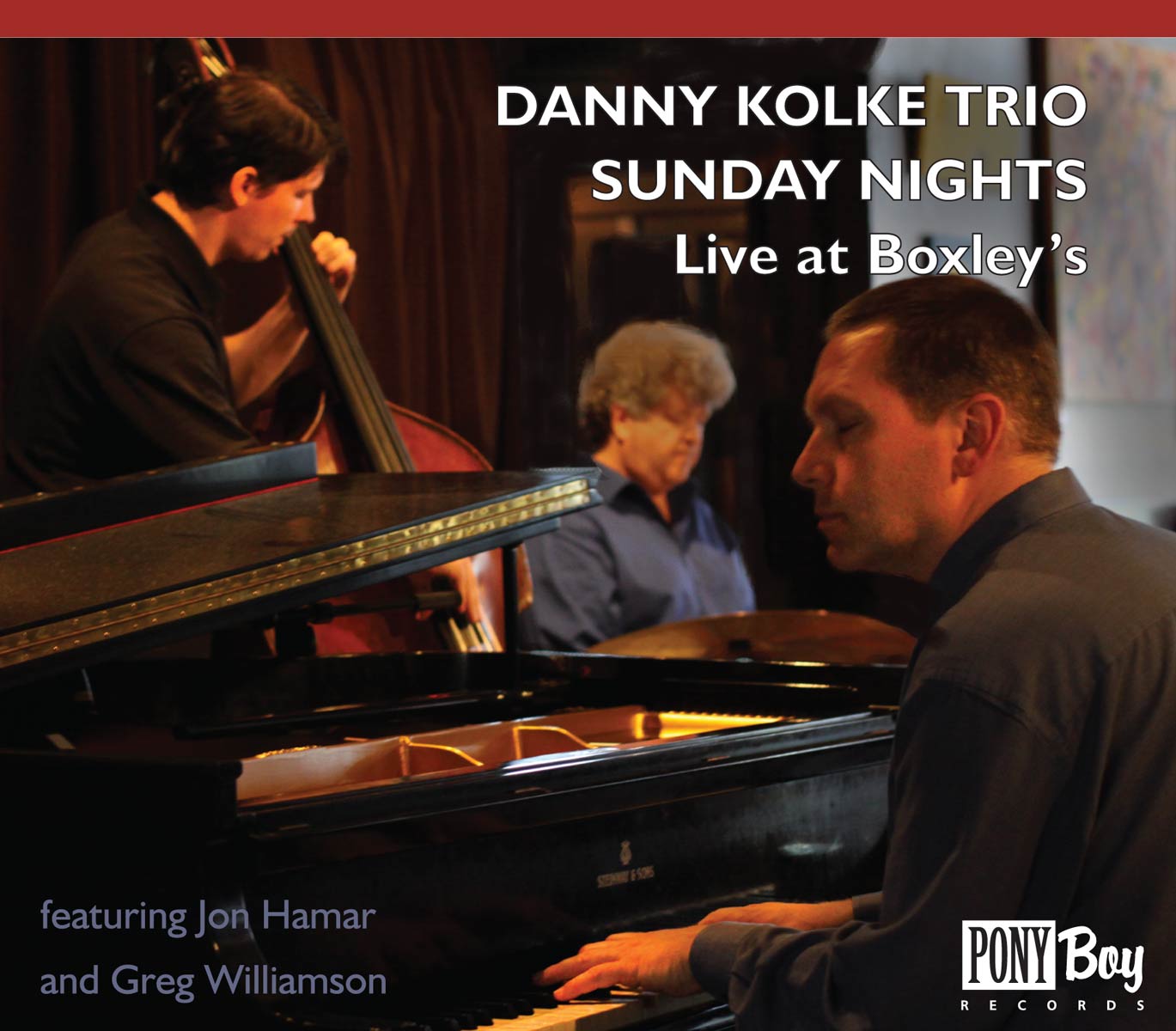 ---
bernie jacobs quartet
one by one
Saturday April 28, 2012, Boxley's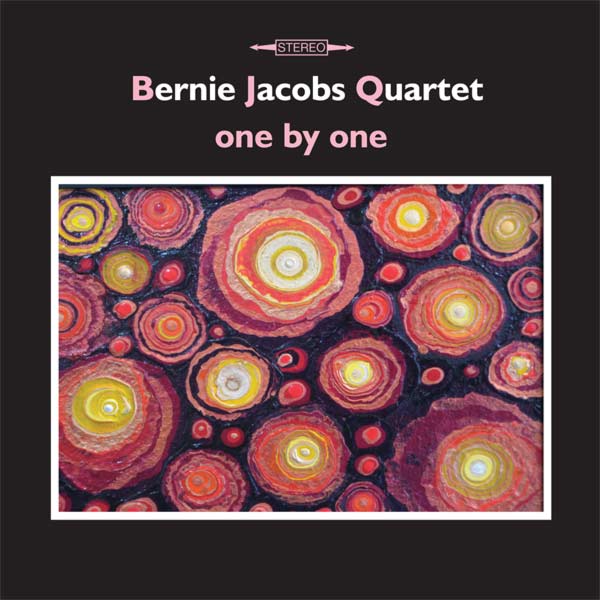 ---
aria prame
lost and lookin'
Saturday April 21, 2012, Boxley's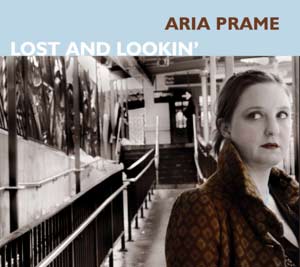 ---
endemic ensemble
lunar
Thursday, March 1, 2012, Tula's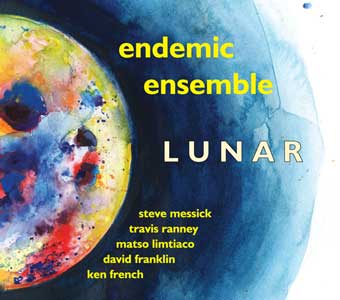 ---
milt kleeb dectet
something if nothing else
CD debut @ Jazz Picnic

CD Party, Wed, Nov 9, 2011, Boxley's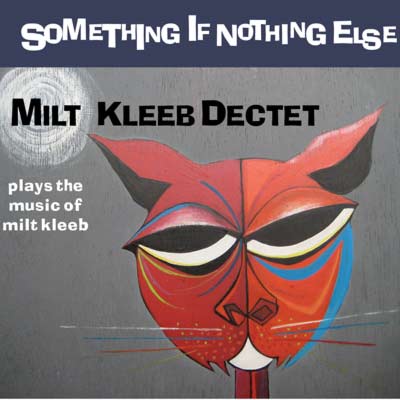 ---
the young lizards
"Our Modern Lifestyle"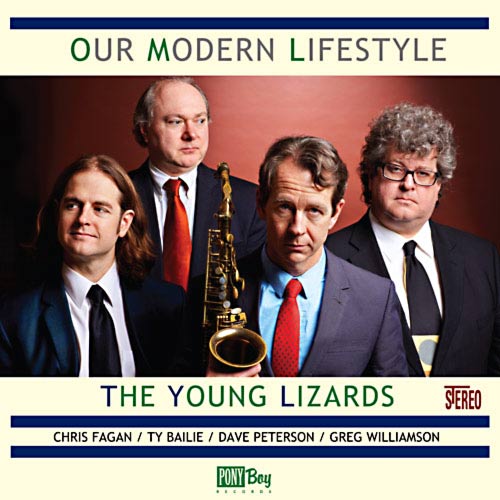 ---
dave anderson's 'trio real'
releases at "Jazz & Sushi",
and Earshot's "Jazz: 2nd Century"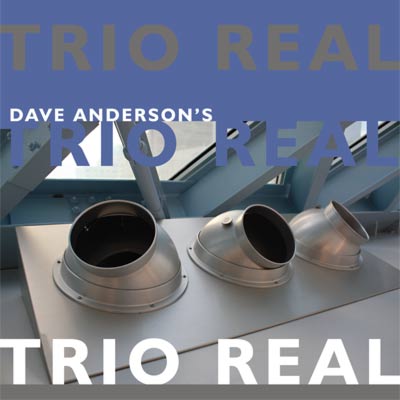 ---
tracy knoop quartet
"Getting Sentimental""
Saturday, Jan 29, Boxley's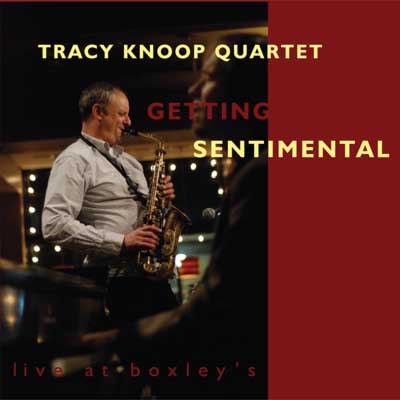 ---
janette west group
"SNAPSHOT"
CD Release Party!
Saturday, January 22, Boxley's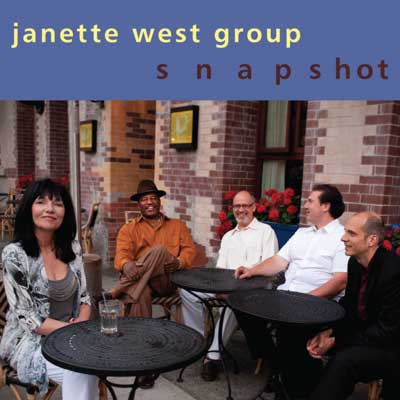 ---
Katy Bourne Quintet
CD RELEASE PARTIES
"As The Fates Decide"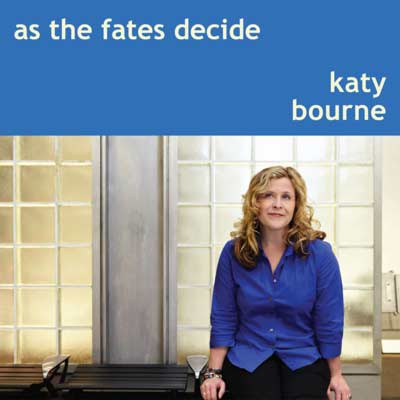 ---
2010 RELEASES: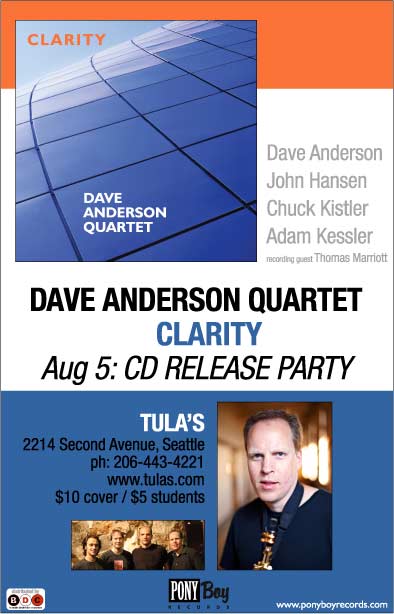 Dave Anderson Quartet: Clarity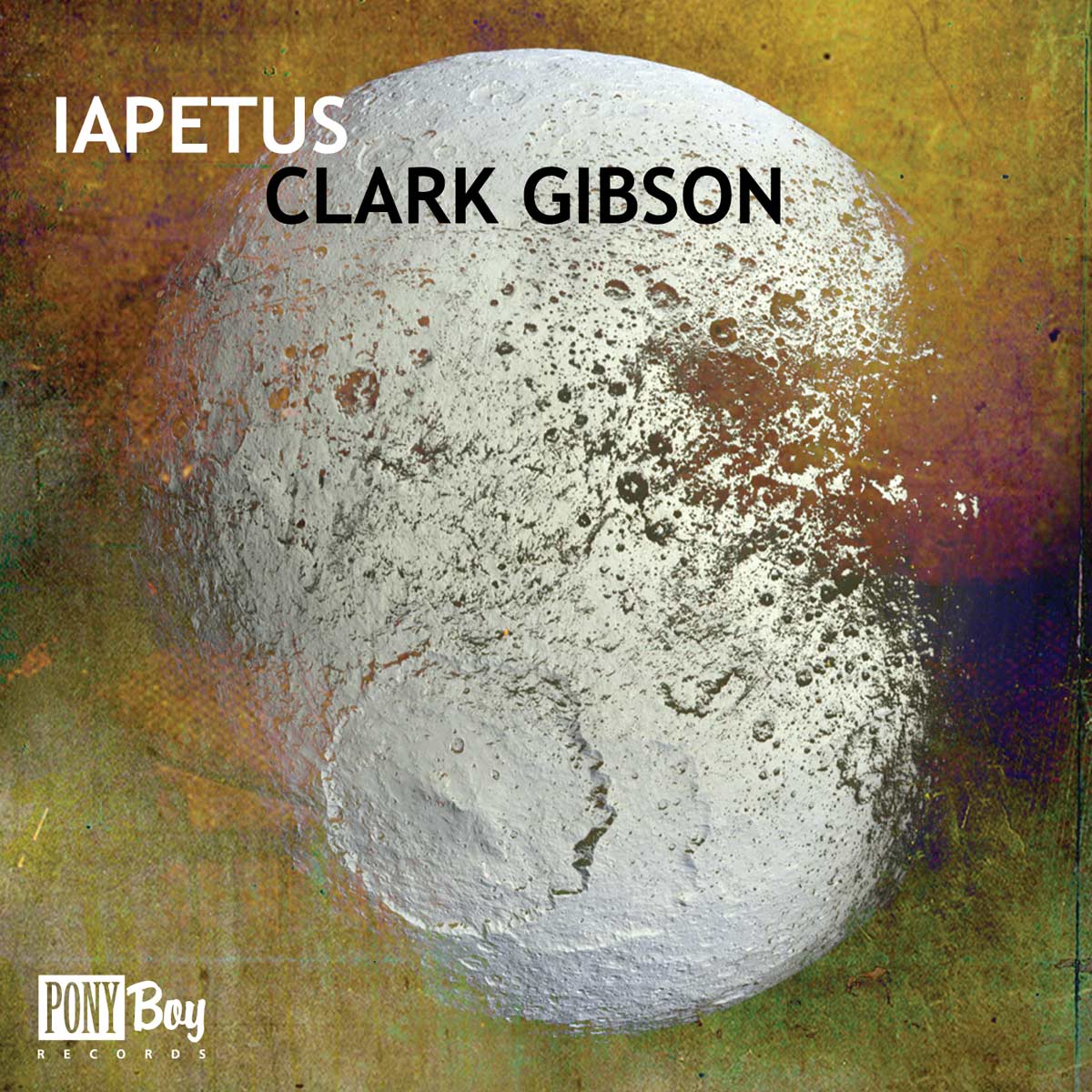 "Iapetus"
Clark Gibson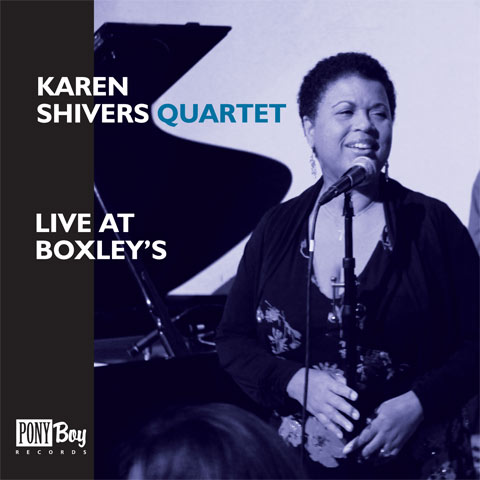 "Live at Boxley's"
Karen Shivers Quartet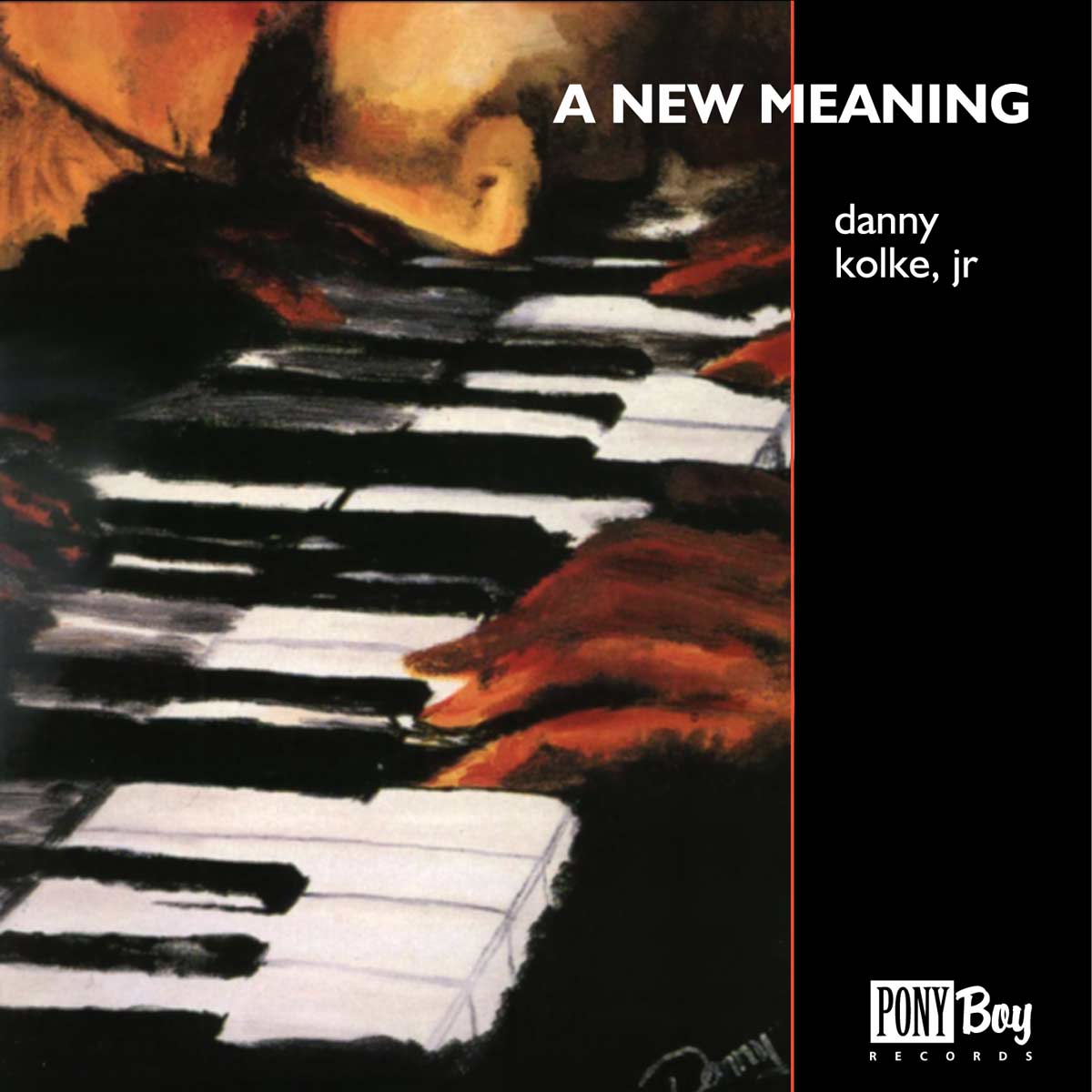 "A New Meaning"
Danny Kolke, Jr.



---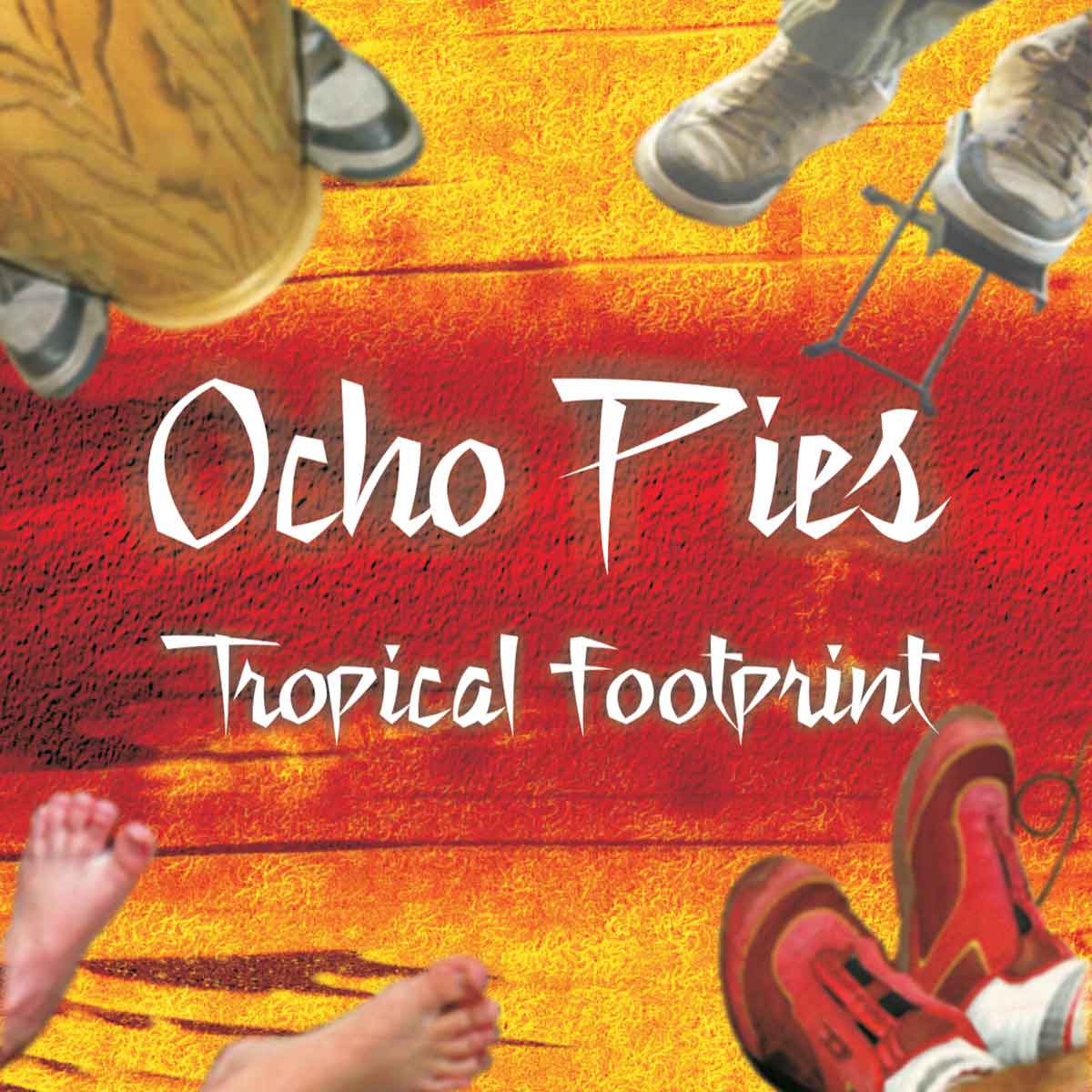 ---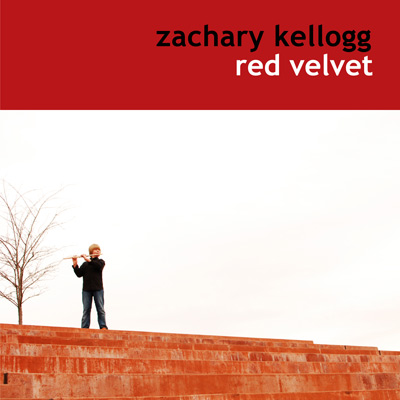 Zachary Kellogg
..... amazing and award winning young jazz flute talent celebrates his new CD releases, Red Velvet. Presented by Greg Metcalf, sax; with John Hansen, piano, Jon Hamar, bass, Greg Williamson, drums.
---


Pony Boy PodCasting: radio-style programs sampling PBR jazz.
Sign up using iTunes to update your iPod, or click here to download the first program.




---


You can now go right to an Amazon search of our whole catalog. Easy.
Pony Boy Records @ Amazon
---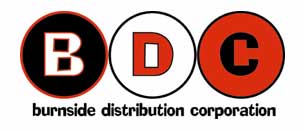 Pony Boy Records now supercharged
with Burnside Distribution Corportion
Stores and one-stops all over the US can now order directly from Burnside, all at once, all in one place.
---

"Sample This!"

Pony Boy
CD Sampler

Bonus Distribution
with our half-page Jazz Times
Magazine Ad
(over 110,000 circulation)

Look for a free copy at your favorite Seattle area store,
or send us an e-mail !
Featured CDs

with Ray Brown
and Jeff Hamilton
Other NOTABLE CDs...
Hans Brehmer
When God Was A Boy
pianist, singer, songwriter - His originals are a cross between Dave Frishberg and Randy Newman, with tasty bass and drums. (One-sheet and info Acrobat ".pdf")
Charlie May & the All-Star Big Band
Plays the music of Gaylord Jones
This great saxman - his second CD with Pony Boy - presenting a collection of arrangements by Gaylord Jones - a leader and arranger from Seattle's early jazz period. With charts written for Charlie's greasy sax, and Gaylords smooth writing for this all star group, this music is a real treat.(One-sheet and info Acrobat ".pdf")